Maintenance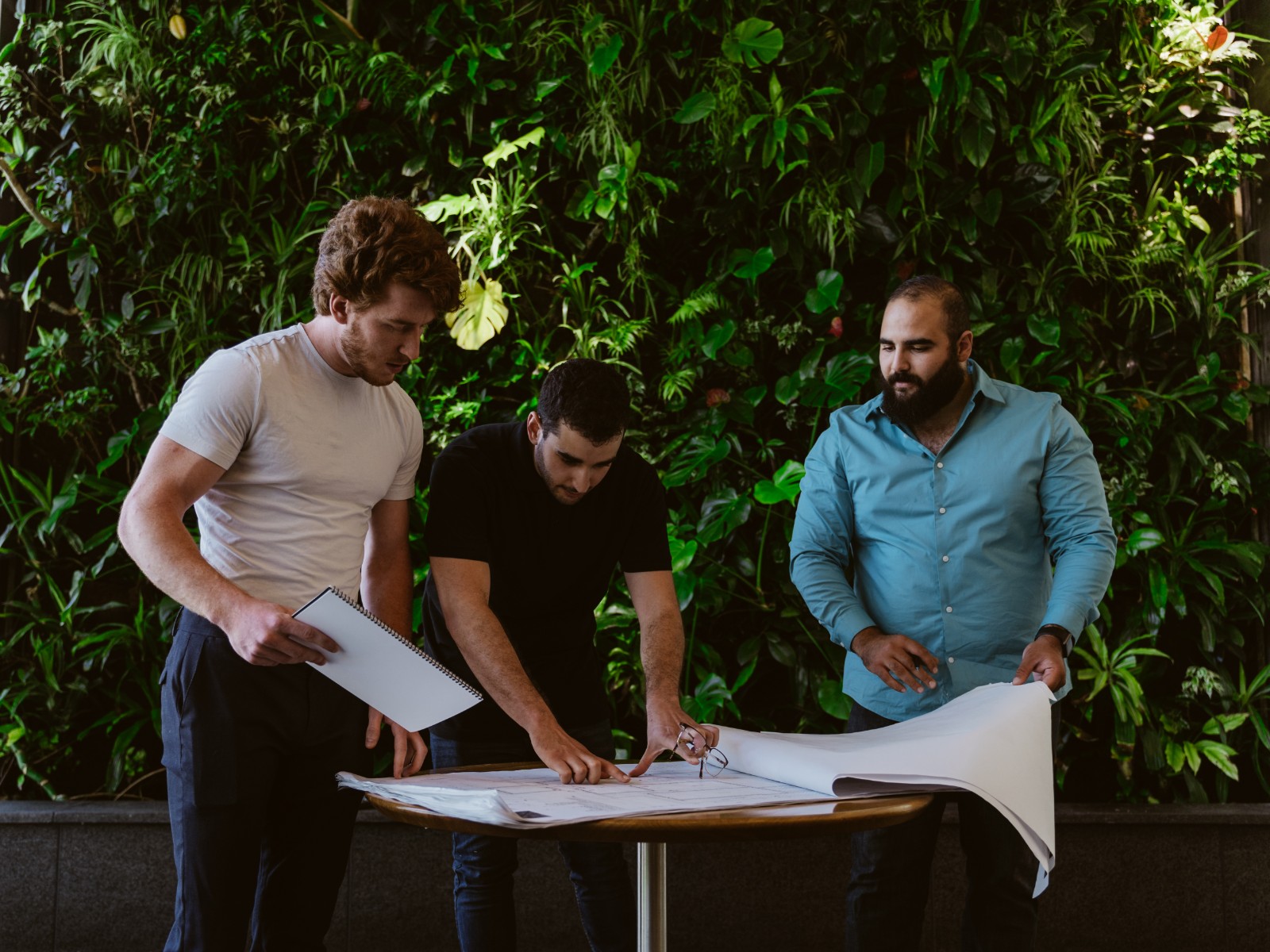 Feel free to contact us to discuss maintenance solutions for your living walls
Get in touch
Hardware and plant maintenance
New Earth provides all the required maintenance to extend the lifespan of your living wall and maintain the wall aesthetic
Hardware
Empty all system water tanks and clean to remove organic materials to prevent clogs. every 2-6 months
Replace Tank Grommets every 2 years
Clean pump filters to prevent pump failure and debris blocking the drippers every 2 months
Cleaning inline filters to remove debris
Clean drippers to avoid salt buildup
Plants
Pinching & Pruning - Remove the tip of a plant's new growth.
Shearing - To shape fast-growing plants, encouraging more branching and denser, bushier plants.
Deadheading - To remove faded flowers using pruners or scissors.
Cleaning & Managing Pests - All foliage can benefit from a light spray or mist to remove accumulated dust and to supply supplemental moisture when the air is dry.
Plant Replacement. - When necessary, expired plants will be removed from wall and replaced with same size of plant to maintain healthy wall appearance.
Nutrients - A balanced water soluble fertilizer should be added to the tank every three months at a dilution of 1⁄4 teaspoon per gallon of water.
Irrigation & Pump check – To ensure mechanical components are in good working order.